Private Villas on Miyako Island
Genuine experience of
the mystic island landscapes
You can find our villas hidden in the exotic Southern Miyako lands where the emerald sea expands dreamily as far as the eye could reach, and star-lit night sky stretches beyond the horizon.
Come and experience for yourself the perfect ambience embracing the balance with nature and bringing you inner peace and bodily relaxation.
We are here to take you on a life-time journey to eternal memories.
宮古島南部の秘境の中にある、
一棟貸切のプライベート・ヴィラ。

目の前に広がる、美しい海。
夜空一面にかがやく、満点の星空。

自然と調和した空間で、
身も心も満たされていく。

一生涯の思い出に残る、
感動体験をご提供します。
IMPRESSIVE EXPERIENCE IN THE UNEXPLORED REGION OF MIYAKOJIMAIMPRESSIVE EXPERIENCE IN THE UNEXPLORED REGION OF MIYAKOJIMA
Our services
Tailor- made trip
Includes butler services, airport welcome and see off, activity guidance.
Your itinerary comes with a butler assistance and activity proposals, and will be prepared in advance tailored to meet all your requests.
Enjoy the unexplored island landscape
in the luxury of your own privacy.
No artificial lights or heavy traffic will obstruct the experience and your only companions will be the camp fire under a star-clad sky. We guarantee you glamping at its best.
The Panali Exclusive Marine Tour
We collaborate with local fishermen who help us provide guidance to destinations undisclosed to regular tour groups.
A spring-water pool
with skin nourishing effect.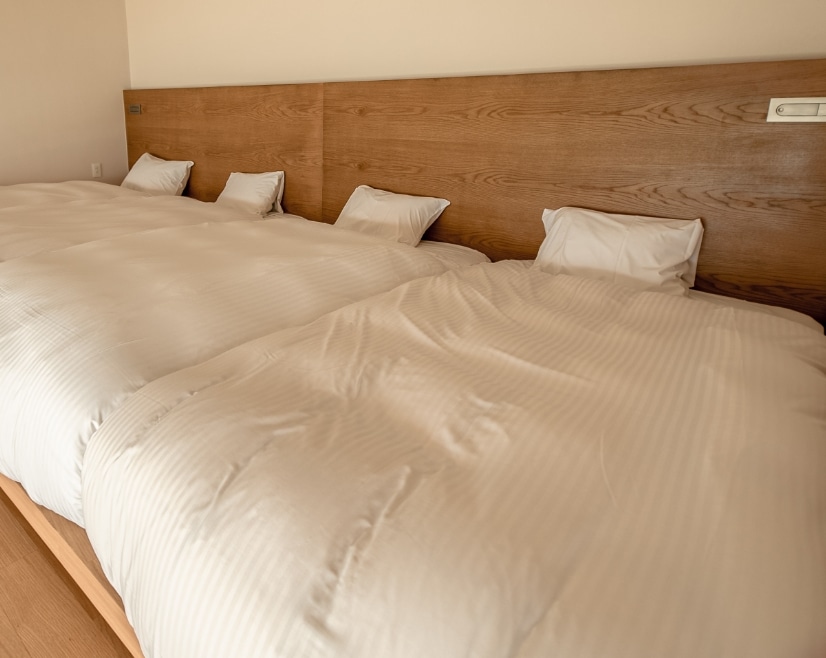 Rooms
We collaborate with a number of resort hotels on the island - you are welcome to choose among more than 20 dining locations awaiting to accommodate you and satisfy any cravings you have.
A tailor-made itinerary will be ready prior to your arrival - butler service, airport pick up and see off, activity plans, all carefully selected to meet your needs and wishes.
View more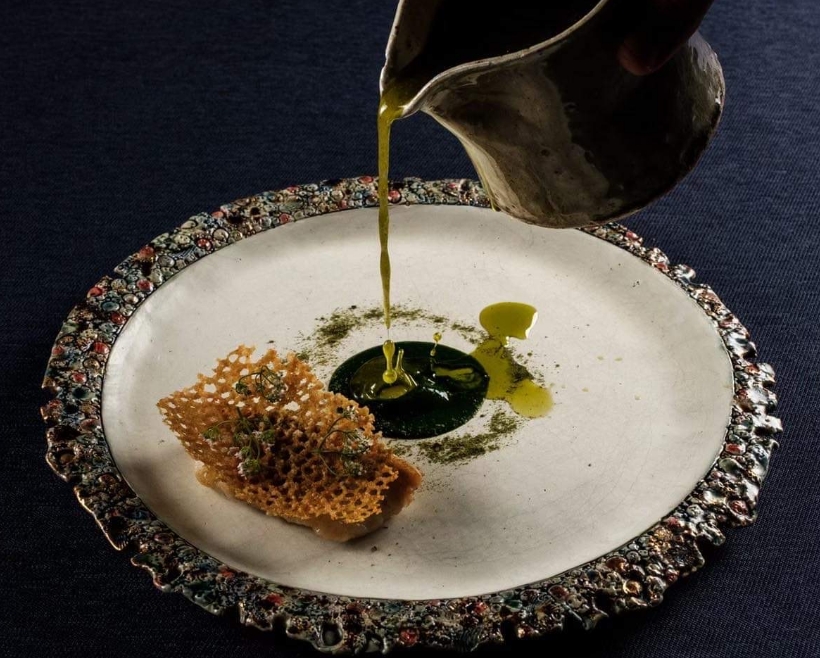 Cuisine
Ryukyu islands gourmet and the ultimate barbeque experience on your table Enjoy a choice of local gastronomy brought to you by our skilled chef and his abundant experience in local cuisine or an ultimate barbeque selection prepared by our glamping head chef.
View more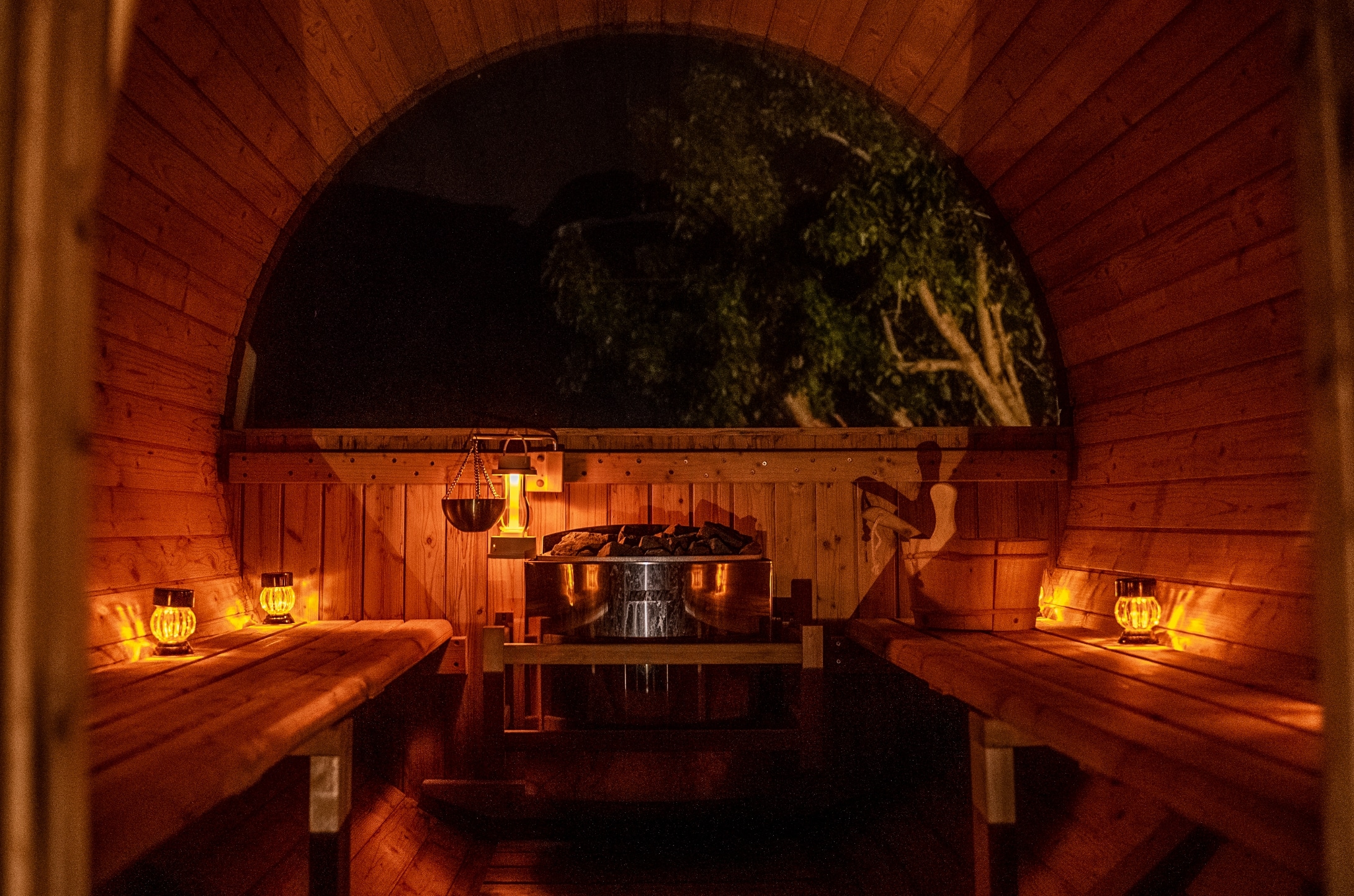 Sauna
Stay fit whilst encountering the unexplored. Try our barrel sauna for 6 people – fatigue recovery, stress relief, blood pressure regulation are only a few of the expected sauna benefits. Finish up with a dip in the pool with nothing but the stars above and the gentle wave whisper around.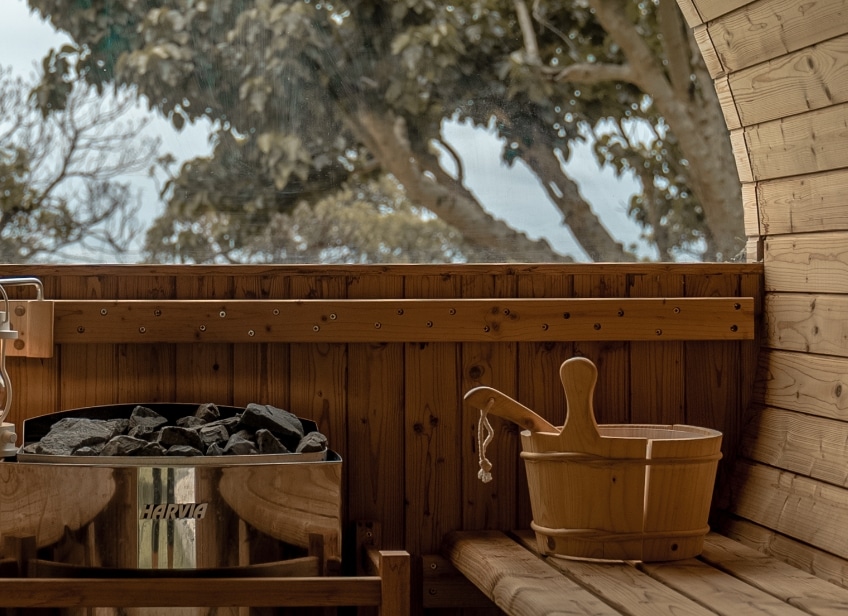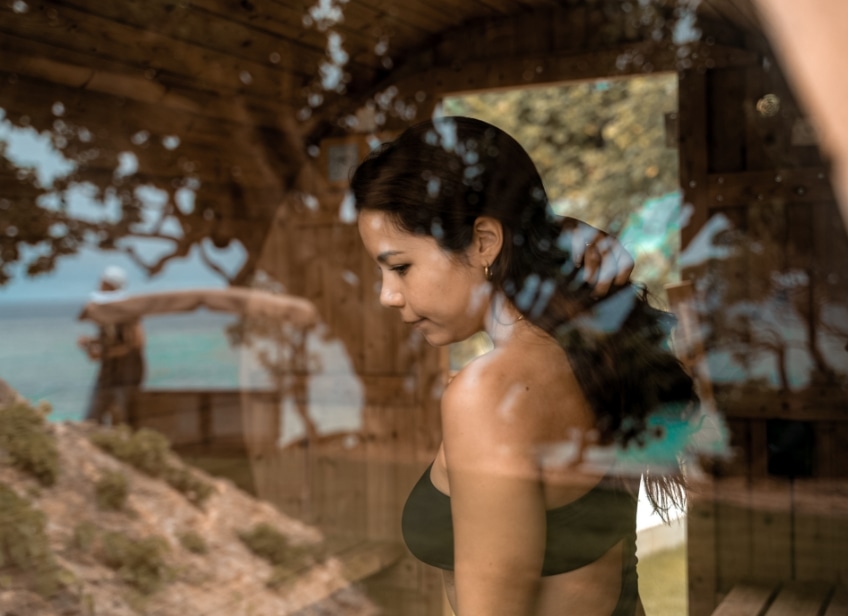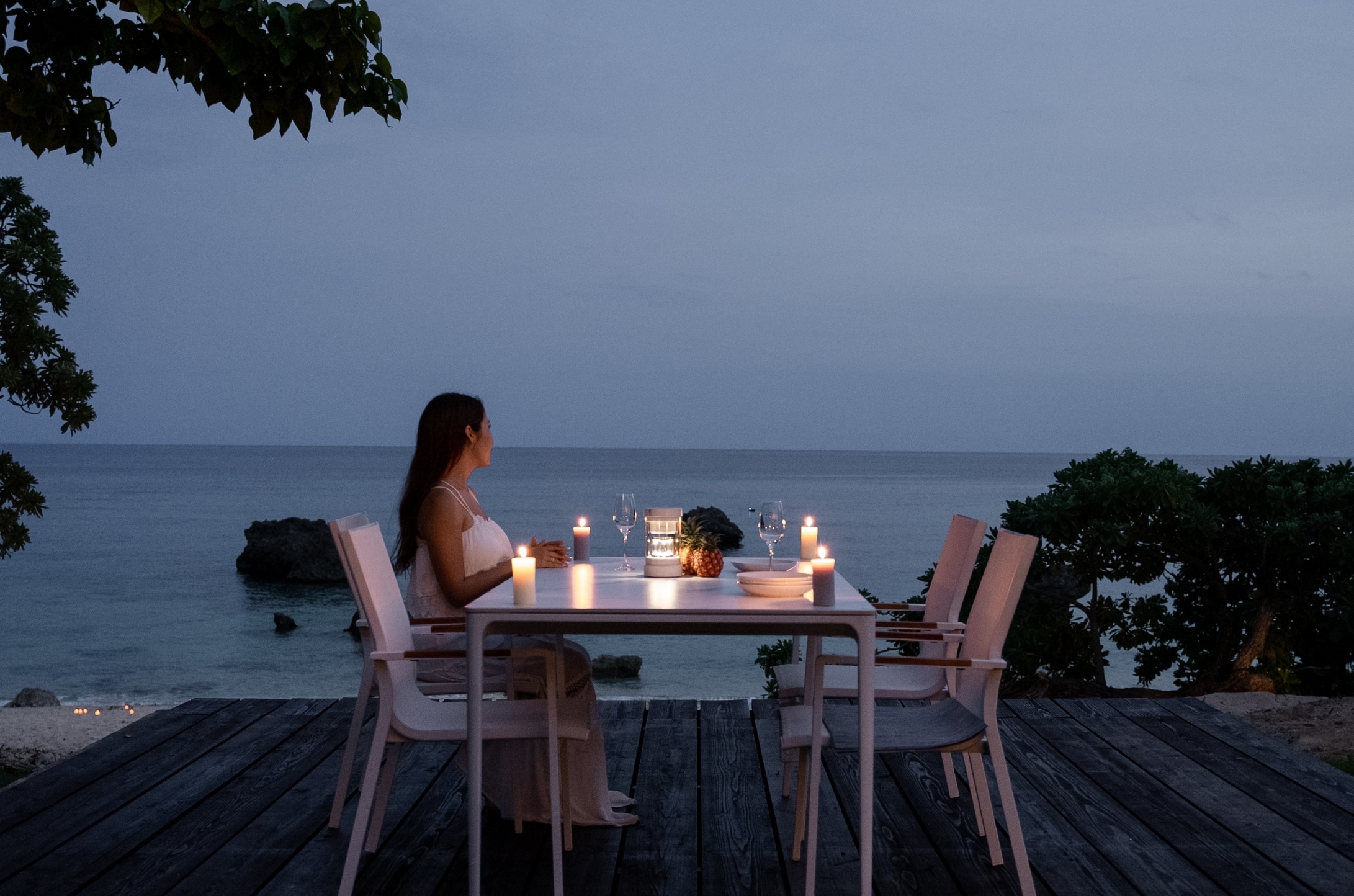 Gramping
Glamping stands for "Nature meets sophistication" and the word is a hybrid between "glamour" and "camping" – it is the perfect solution for a trip among nature which spares you dealing with chores such as putting up a tent by yourself and preparing your meals. Stay active in the day time and relax by the fire at night.
Natural sounds, such as the sound of waves and bonfires, contain ultrasonic waves inaudible to the human ear. This is called "1/f fluctuation" and when the brain recognizes the flame, the light, or any sound, α waves are generated, thus achieving healing and relaxation effects, ideal for modern people living in a stressful society and those seeking any kind of mental relief.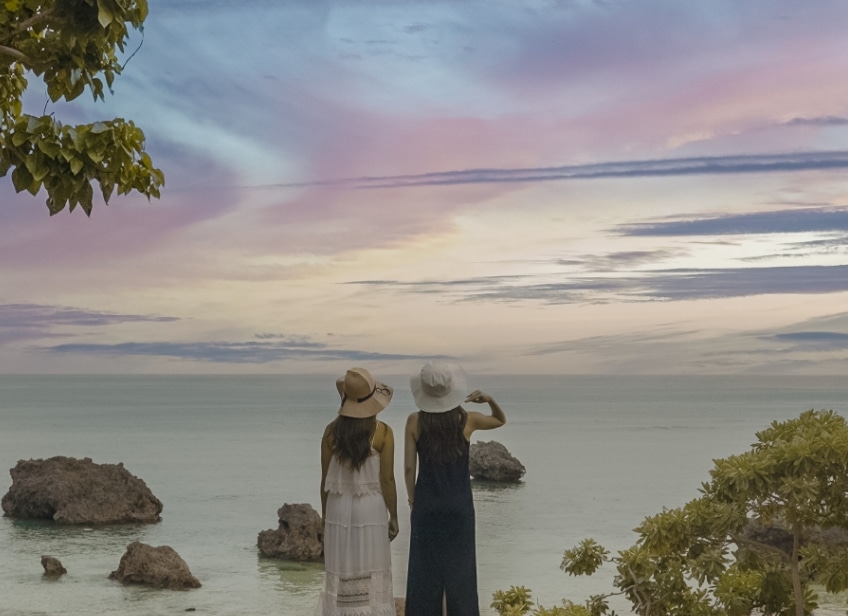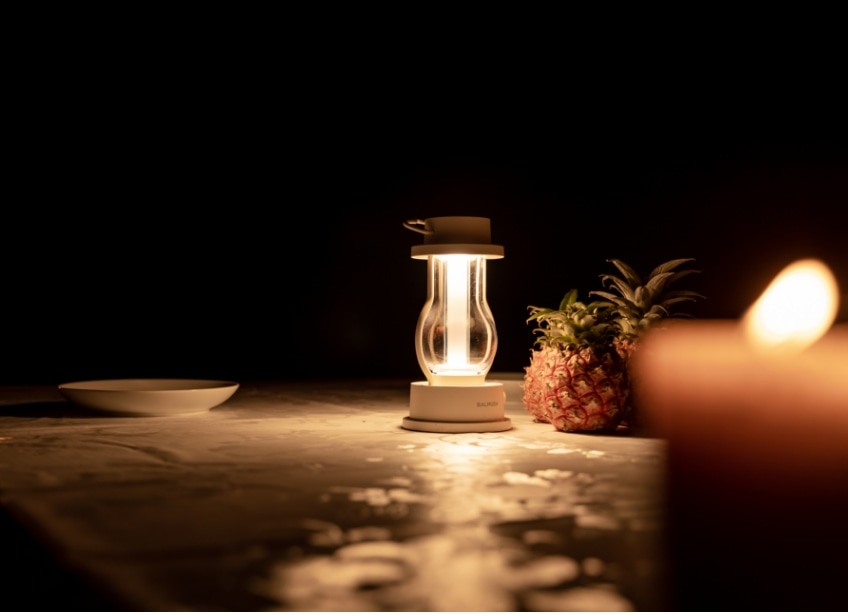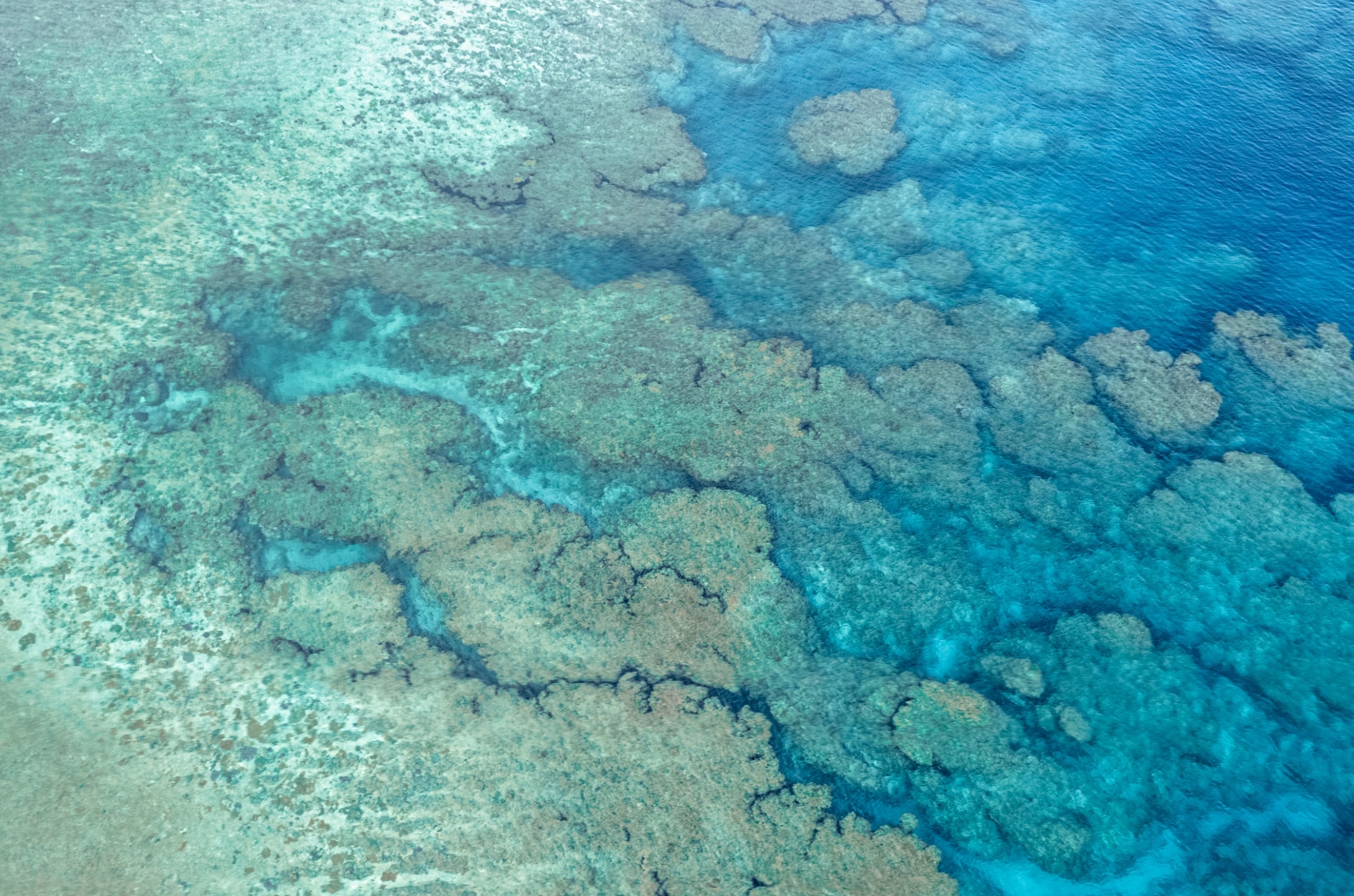 Activity
A plentitude of fun activities awaits you at your private villa.
Bora Beach, which spreads out in front of THE PANALI is a beautiful spot where sea turtles visit to lay eggs – a romantic escape where the sand color embraces the shades of the changing golden light from sunrise to sunset. Rich in corals, the beach offers a variety of entertainment - snorkeling, kayaking, sup, surfing, etc. We have butlers who are familiar with the sea, so even beginners can feel safe while enjoying the water activities. One mile from the beach is a place called "Panali", from which the villa takes its name. It's a crystal-clear reef area, and when the weather is nice, the butler will take you cruising. If the weather is not so fine, you can enjoy esthetic treatments using local ingredients and yoga in the dome tent on site. Please enjoy the activities to your very last minute on the island.