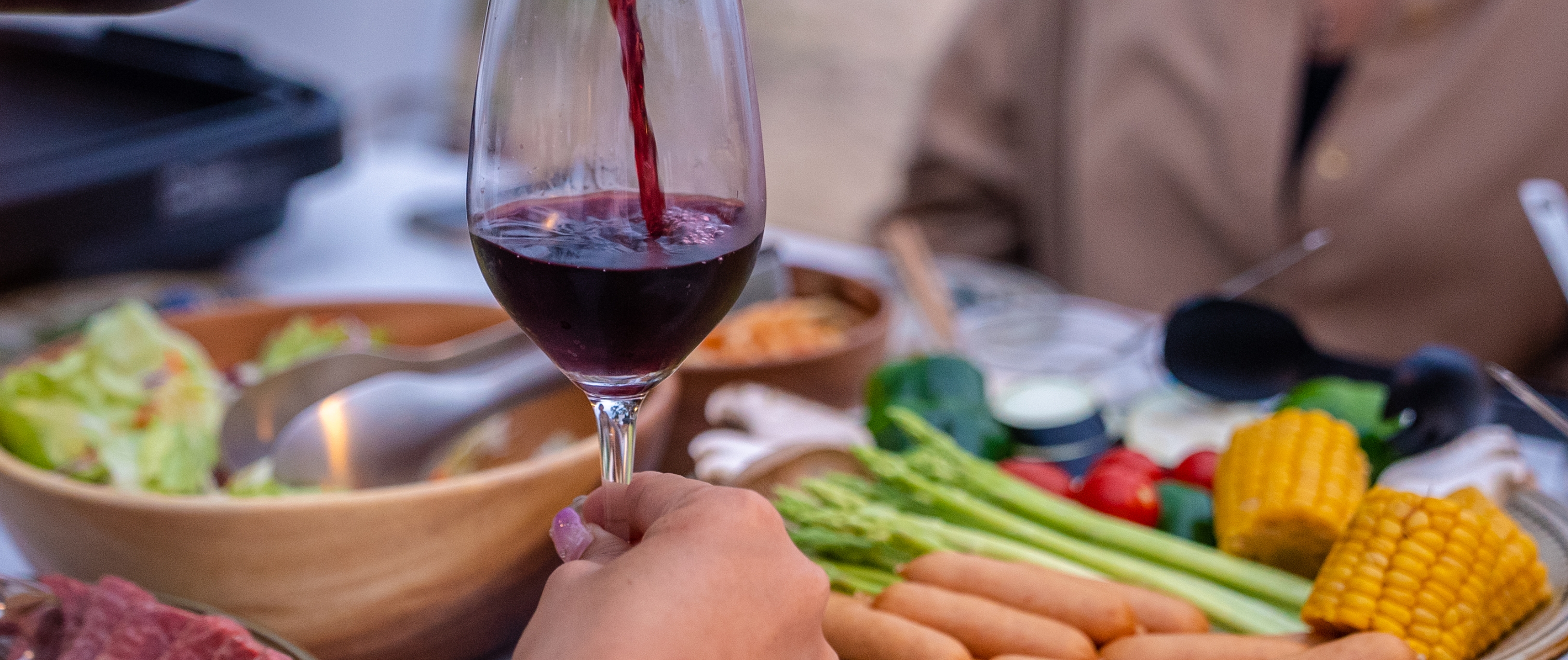 Original BBQ
Panali offers an original barbeque menu with a variety of seasonal dishes prepared on the bonfire such as steamed rice with vegetable (or other) toppings.
Rate per person is 14,300 yen with tax and includes an optional cooking assistant who will gladly help with the food preparations and cooking if requested. We also lend cooking utensils so please feel free to let us know if you need any.
Omakase menu plan
The menu consists of ingredients selected by our team and includes Miyako beef and Miyako vegetables (fresh salad and grilled vegetables)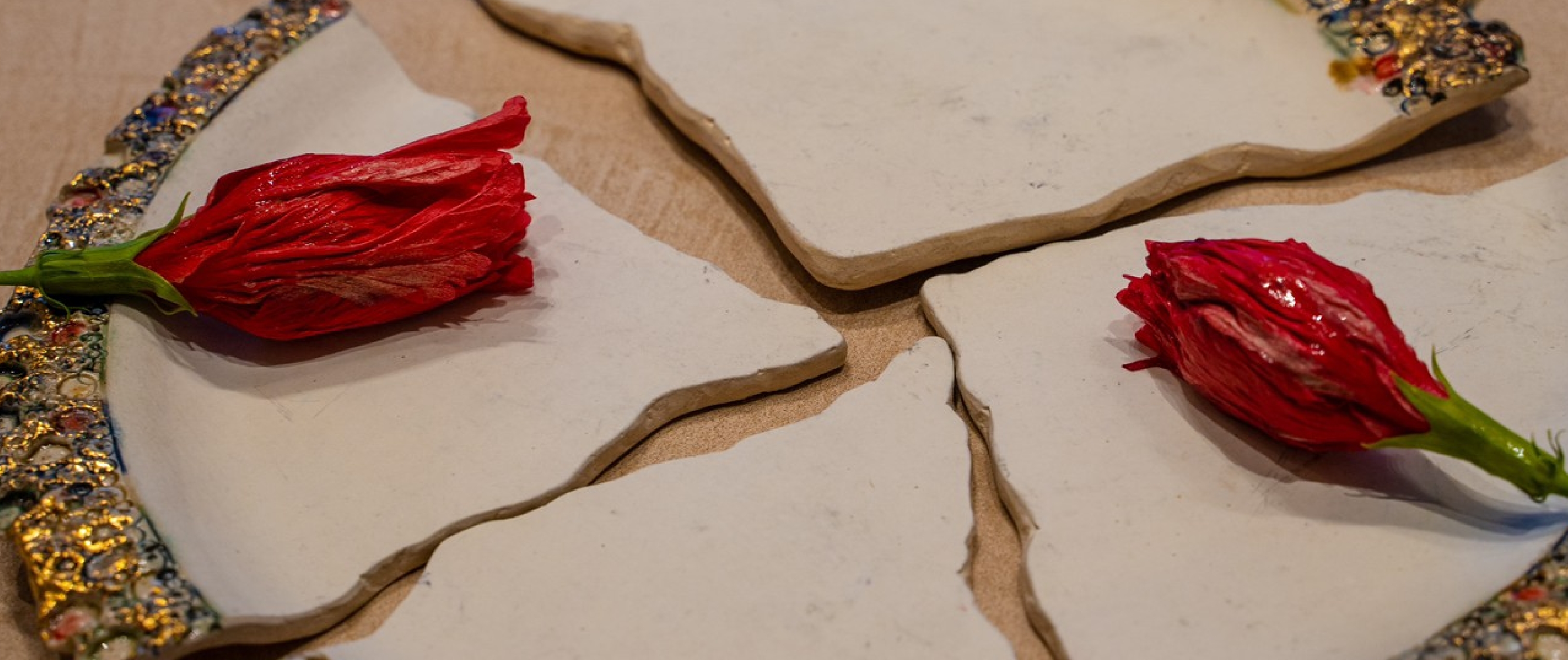 Chef catering
Our skillful chef will be happy to prepare your meals to enjoy in your room or at the beach.
All dishes are carefully crafted and feature local seasonal ingredients and island vegetables.
You can enjoy seasonal ingredients from Miyako Island.

Appetizers made with an abundance of island vegetables.

A dish that is a special treat from a chef who was trained in the real world.
Chef